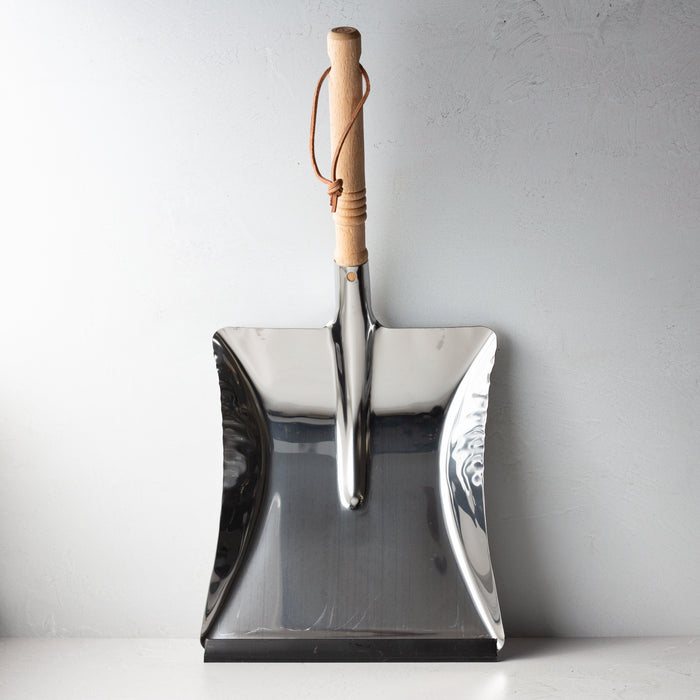 Redecker Handmade Stainless Steel DustPan with Leather Hanging Loop
SKU: 872037
Easily collect your messes with this dependable and durable dustpan. Made of stainless steel, the beautifully handmade beachwood handle and leather hanging loop allow for quick storage.
The Redecker company is one of the last producers of hand-crafted brushes in Germany. With traditional hand threading being increasingly replaced by machines there are very few people worldwide who have mastered the intracies of this craft. However, Redecker's son continues to pass on his knowledge to anyone interested, and – of course – to those who work in the Redecker brush factory.
Redecker has been family owned for over 75 years and stands for the successful combination of design, functionality and use of beautiful, sustainable wood and natural, ethically sourced fibers.
Details:
stainless steel
beechwood wood handle with leather hanging loop
convenient leather hanging loop
handmade in Germany
Dimensions:
17.5 inch total length
pan: 8.5 inch width x inch height x 1.5 inch depth