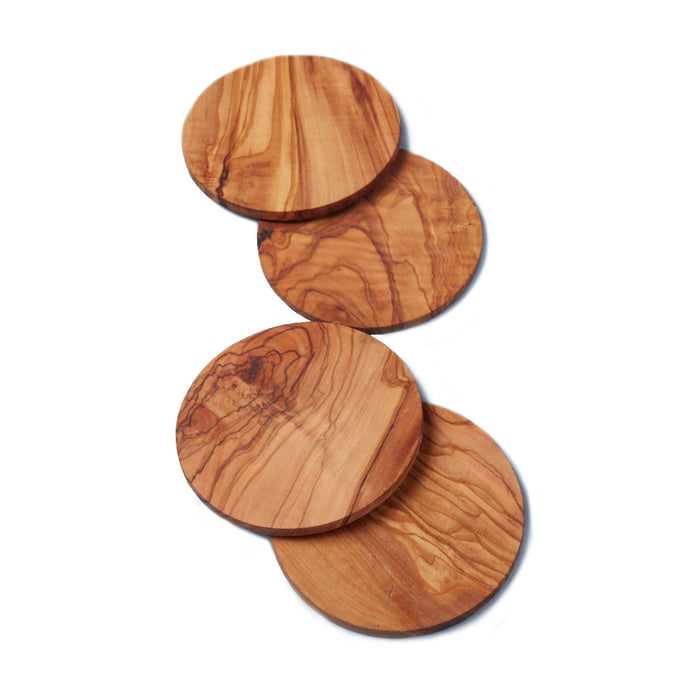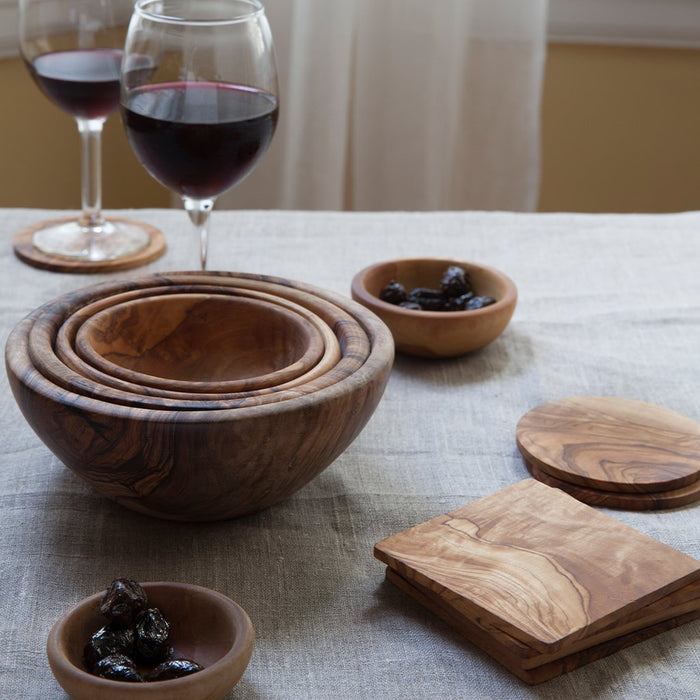 Teak Wood Round Coasters (Set Of 4)
SKU: 933941
Hand cut by artisan craftsman, these stunning coasters are made of teak wood. Each unique coaster is finished with a smooth polished look. Protect your tabletops, while adding beauty. Set of 4.
Dimensions:
4 inch diameter x .25 inch height

Details:
Teak wood
Set of 4
Hand wash with mild soap
Avoid harsh detergents or soaking. Oil may be used for care and upkeep of wood.
Handcrafted in Indonesia