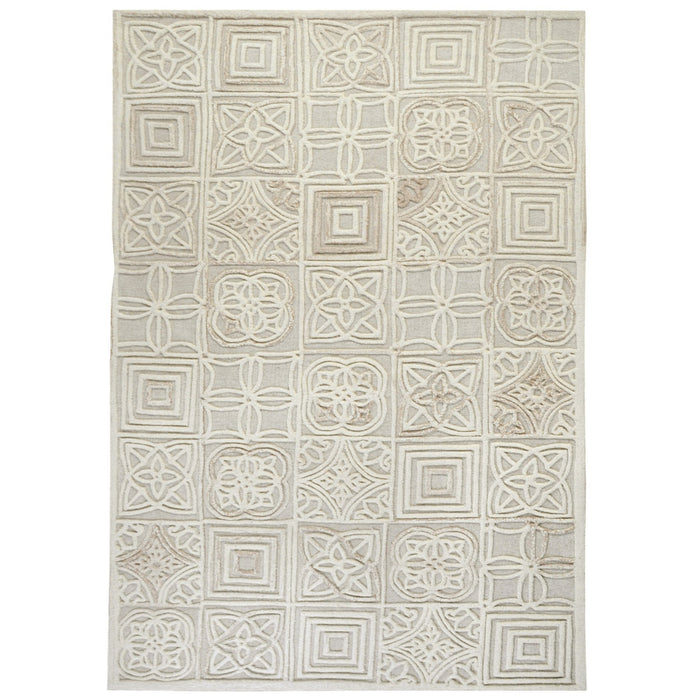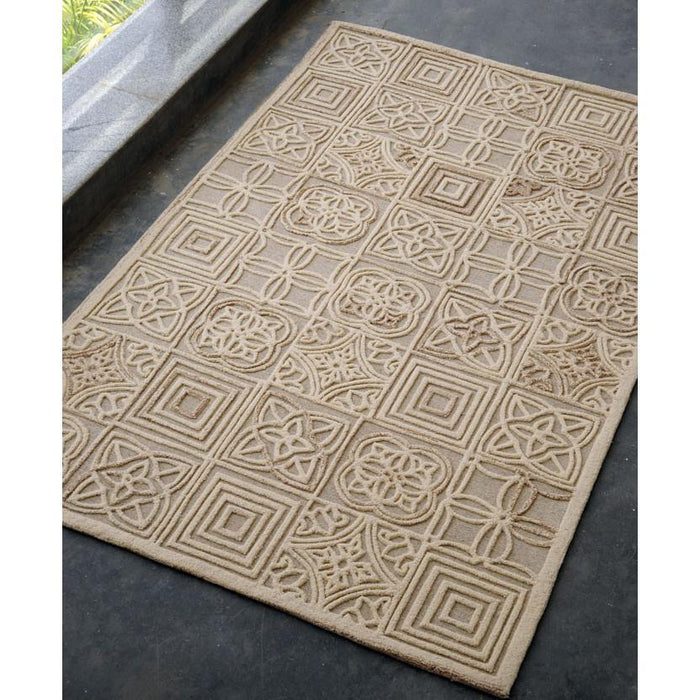 Carlisle Rug (5.25' x 7.5')
SKU: 766003
*Please note that we are not offering direct shipping for rugs via the Maison Midi website. For checkout please select "In Store Pick Up" as delivery method. Contact maisonmidi@amrag.com for LA local delivery quotes and options or please add a note at checkout. Rug orders may take up to 5 business days to process.
Fine-tuned with over 3 decades of experience and enabled by international exposure, each rug is handmade at the highest possible quality. Eco-friendly and socially responsible manufacturing are also key components to production.
With a thoughtfully crafted design, the 'Carlisle' rug radiates a classic elegance that will instantly bring understated style to your room. Hand-tufted in undyed wool, this natural rug will be a treat to touch or admire from a distance.
Dimensions:
90.5 inches x 63 inches (Approximately 5.25 ft x 7.5 ft)


Details:
hand tufted
wool
textured