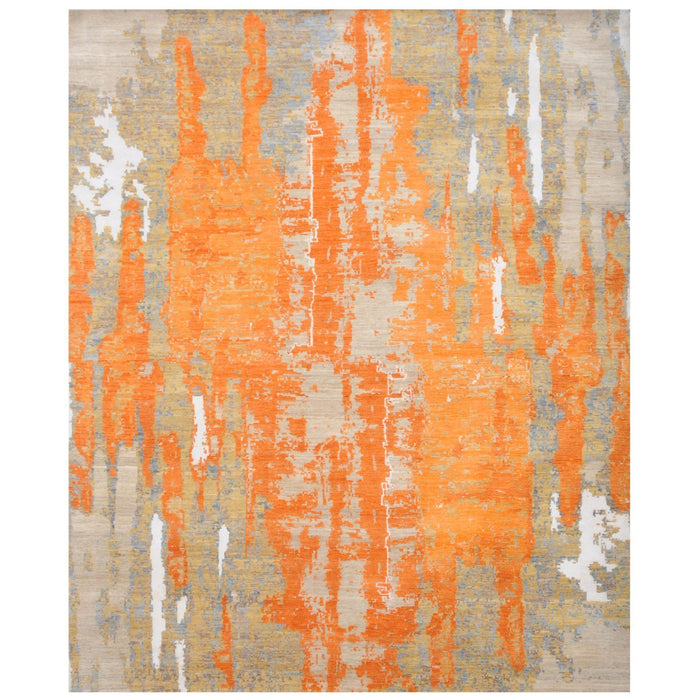 Marigold Rug (5.25' x 7.5')
SKU: 766028
*Please note that we are not offering direct shipping for rugs via the Maison Midi website. For checkout please select "In Store Pick Up" as delivery method. Contact maisonmidi@amrag.com for LA local delivery quotes and options or please add a note at checkout. Rug orders may take up to 5 business days to process.
Fine-tuned with over 3 decades of experience and enabled by international exposure, each rug is handmade at the highest possible quality. Eco-friendly and socially responsible manufacturing are also key components to production.
Elegant and exquisitely designed, the 'Marigold' rug will wonderfully infuse and decor with its rich design and colors. With fine hand knotted wool and viscose surface, this is the perfect piece for putting the finishing touch on any room.
Dimensions:
90.5 inches x 63 inches (Approximately 5.25 ft x 7.5 ft)


Details:
hand knotted
wool
intricate workmanship