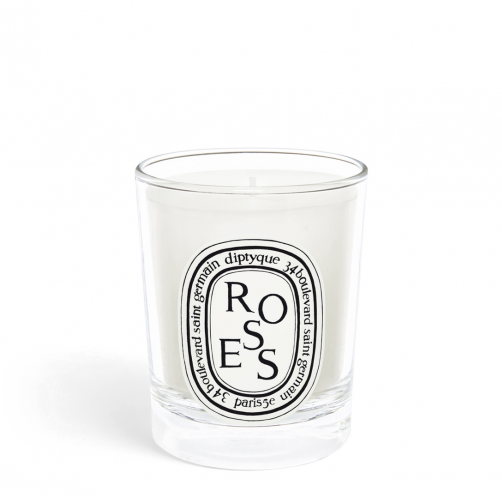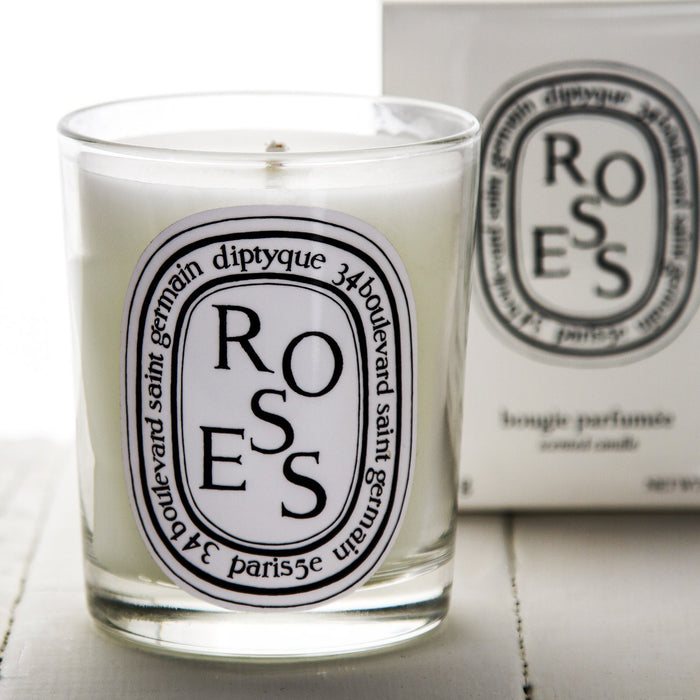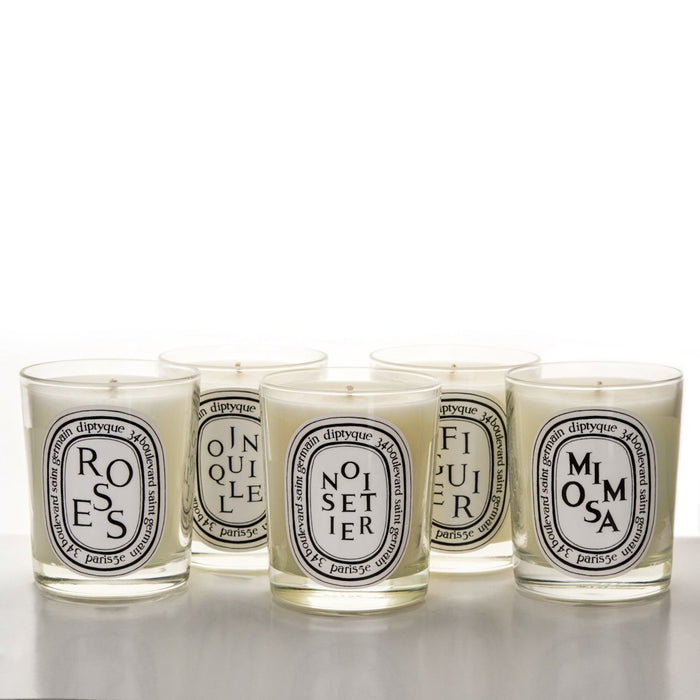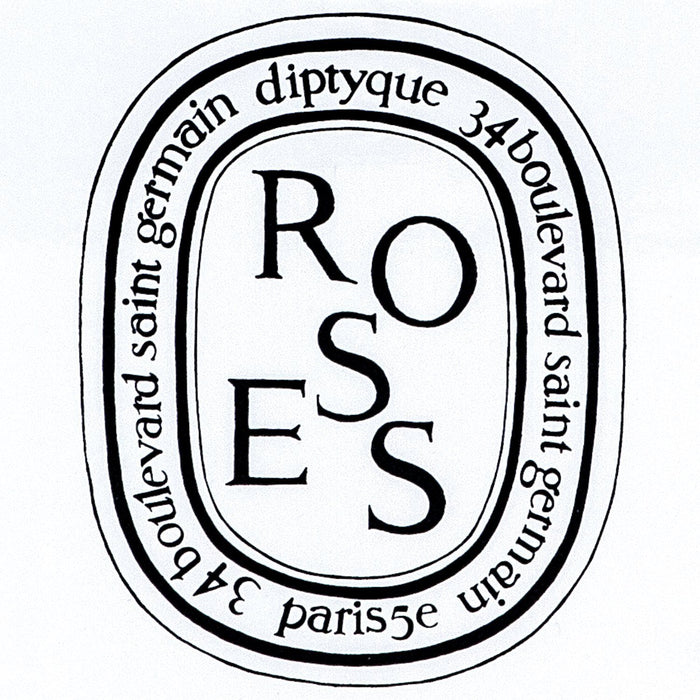 Diptyque Roses Small Candle (2.4oz)
SKU: 872417
A floral and feminine fragrance created from a harmonious blend of several roses make this Diptyque Roses Candle a perfect gift for any tuberose lover! Roses are some of the world's most universally loved flowers. Diptyque has taken this beloved flower and captured its essence in this stunning 2.4 ounce candle.
Dimensions:
2.5 inch height
Details:
Burn Time: Approx. 30 hours
Scent Family: Floral
Primary Scents: Rose
Wax Family: Soy Blend
Net Weight: 2.4 oz.
Made in France